Affiliating with KEI will facilitate curricular internationalization and expand affordable study and intern abroad options at your institution. KEI programs focus on distinct academic and professional disciplines, offering a wide selection of major-specific courses and internships as well as general education and foreign language courses. KEI offers program in many traditional and non-traditional countries.Affiliating with KEI is flexible and non-exclusive. You may choose to adopt one or all of our programs, depending on your institutional needs and student interest. A formal affiliation in no way limits your ability to work with other third party providers or develop your own programs.
Affiliate benefits
KEI funding for students
$1,000 Affiliate Grant (semester, trimester and quarter programs during the academic year)
Access to KEI grants
KEI payment plans for qualified students
Student-centered services
Early admission to programs with limited space
Priority course registration and internship placement
Special consideration for KEI grants and interest-free payment plans
Institution-centered services
Travel grants for KEI program evaluation visits
Sponsorship of education abroad events on campus
Help with outreach on campus if desired
Development and management of customized programs
Responsibilities
KEI has reasonable expectations and requests. We ask our Affiliates to become knowledgeable about KEI programs, display promotional materials in prominent locations, distribute program literature to interested students, facilitate transfer of credit and financial aid, and invite KEI to your study abroad fairs and campus to meet with students. We also ask for advice regarding your procedures and request assistance dealing with your students.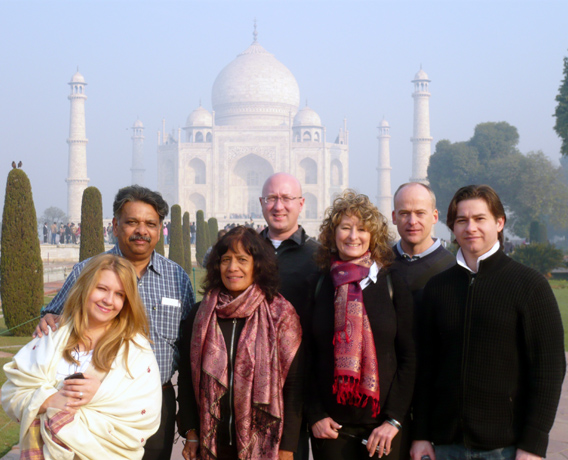 We will be glad to provide a standard Affiliation Agreement or customize an agreement that meets your specific needs. Contact Eduard Mandell, KEI's President & Managing Director, for more information.
Tel: 1.800.831.5095 ext. 3
Email: eduard@KEIabroad.org